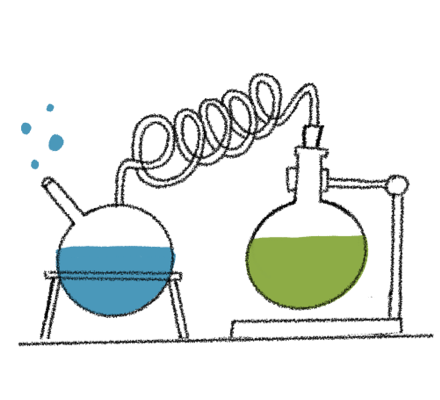 Take part in our workshops and awaken your inner scientist.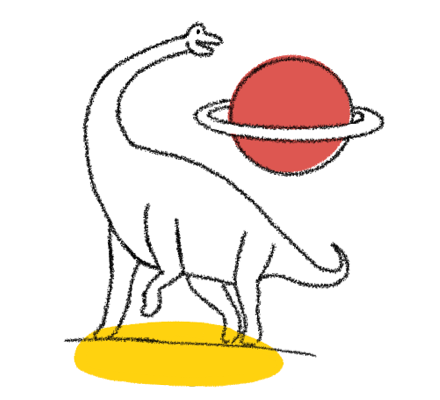 Explore the Natural History Museum and the Planetarium in Brussels, where scientists have been uncovering the secrets of our universe for nearly 200 years.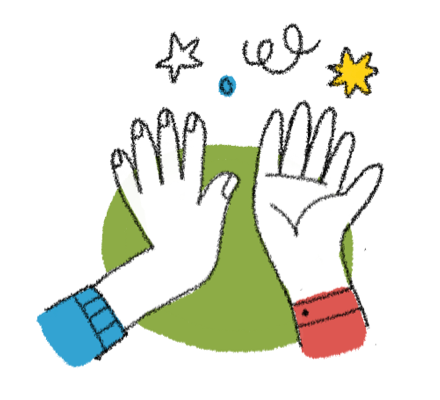 Meet scientists at the frontiers of land, water and space research and discover the many facets of being a scientist.
Celebrate science, sustainability and gender diversity: Women researchers on earth, in the oceans, in space … and in Brussels
View Programme
Museum of Natural Sciences

(Sat. 25/09)
The Museum of Natural Sciences is a dynamic museum for young and old, known worldwide for its Dinosaur Gallery, which is the largest in Europe. Parking possibilities are limited in the area of the Museum and the car park is only accessible to visitors with reduced mobility. We strongly recommend to use public transport (Belgian Rail, STIB/MIVB, TEC and De Lijn).
More information
Get directions (Google Maps)
Planetarium

(Fri. 24/09 and Sat. 25/09)
The Planetarium of Brussels is a museum on Astronomy. Countless movies about space are shown every year, projected on the Planetarium's large dome. The Planetarium is located near the Heysel and can easily be reached by public transport and by car.
More information
Get directions (Google Maps)
WiseNight is a fun and inclusive event that aims to bring science and scientists in contact with the public in an interactive way. We aim to show that science is about passion, teamwork and for anyone with an unsatiable curiosity to discover and change the world.
read more
Register for WiseNight and gain free access to the Planetarium in Brussels on Friday 24 and Saturday 25 September and the Museum of Natural Sciences on Saturday 25 September 2021.
Register